–––––––
~ IGPOTY~ Awarded 'Commended' by the International Garden Photographer of The Year 2023 ~ ~ GMG ~ Shortlisted as a finalist for Portfolio Photographer of the Year 2022 with the Garden Media Guild ~
GARDEN PHOTOGRAPHER SOMERSET & DEVON – DRONE PHOTOGRAPHER
Hello! I'm Fiona; a photographer of gardens and landscapes, including drone photography. I'm based in the South West UK but can work anywhere, including the beautiful Cotswolds. You can either buy prints for your wall, or commission me for garden photography. Here you will see landscape and garden photography from Somerset and Devon – Exmoor, the Quantocks, the coast, Dartmoor, Brecon Beacons in Wales, and around the world including Hawai'i.
There's so much beauty in the land around us, and the nature that exists there is incredible. Get outside more, explore and appreciate the grand display of nature, from an epic mountain to a delicate petal.
Please do follow me on social media to receive updates on my work (social buttons above).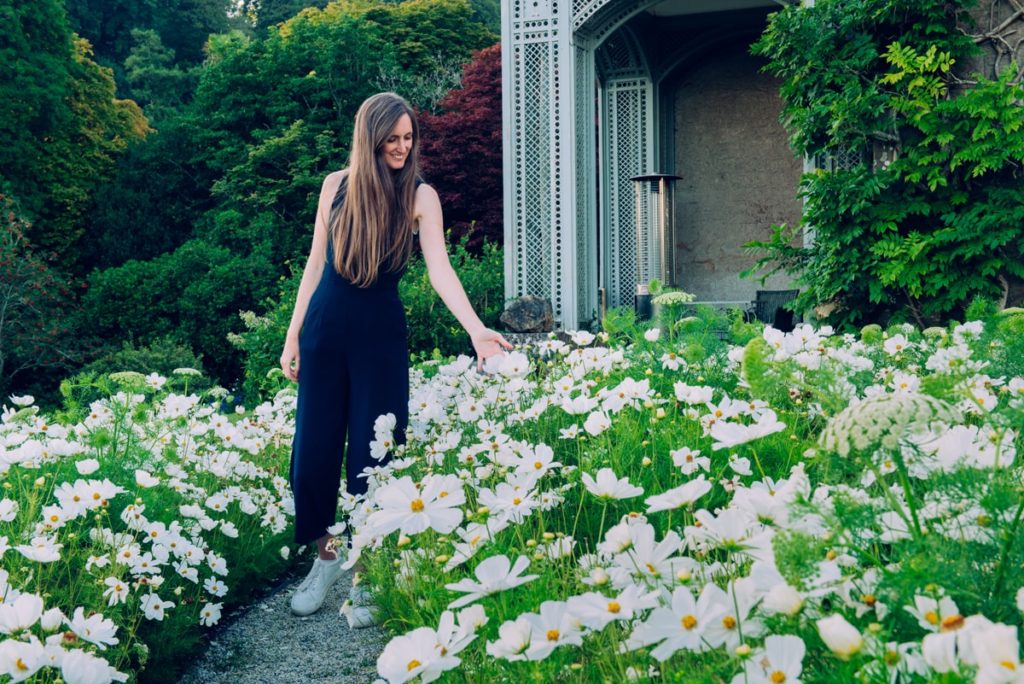 For garden photography; please get in touch for commissions, garden magazines, private garden designers etc. ☞ fiona@fionawalsh.co.uk
Landscape & Flower Print Shop and Galleries
For landscape photography; images are available to buy as prints or canvas for your walls at home or your office, or you can buy the digital file with a license to print. They're also available for license in publications.
Choose which gallery to shop, by clicking on the image
WHICH GALLERY WOULD YOU LIKE TO SEE?