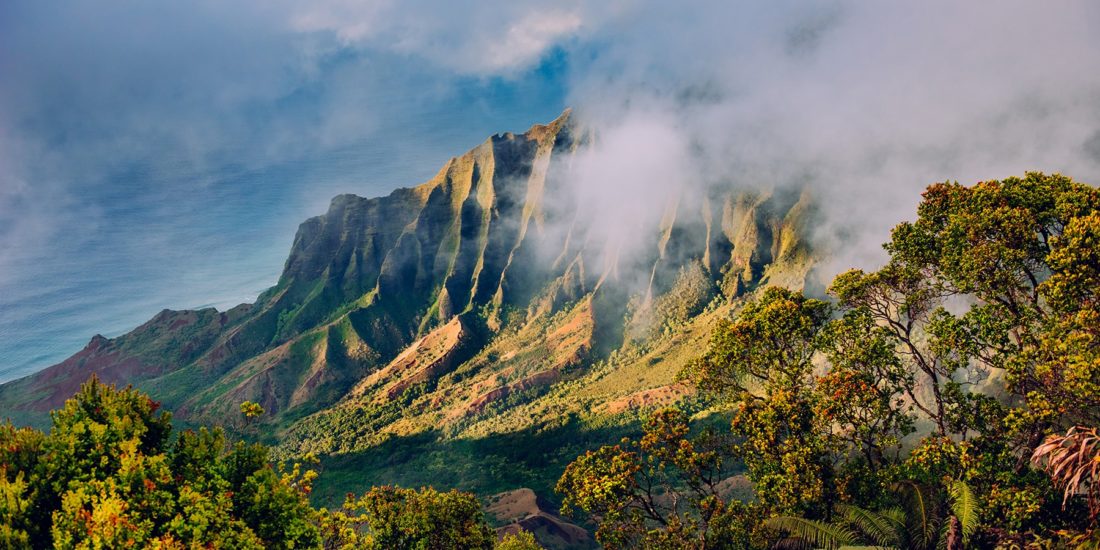 LANDSCAPE & GARDEN PHOTOGRAPHER – SOMERSET, DEVON, UK
Hello! I'm Fiona; a photographer of landscapes, nature, and gardens. I'm based in the South West UK! I also photograph weddings which you can see here, and commercial here.
Here you will see landscape and garden photography from Somerset and Devon – Exmoor, the Quantocks, the coast, Dartmoor, Brecon Beacons in Wales, and around the world including Hawai'i.
These images are available to buy as prints or canvas for your walls at home or your office, or you can buy the digital file with a license to print.
There's so much beauty in the land around us, and the nature that exists there is incredible. Get outside more, explore and appreciate the grand display of nature, from an epic mountain to a delicate petal.
Please do follow me on social media to receive updates on my work (social buttons top right).
Please subscribe to the new YouTube channel – Earth Explorer – films from the ground and the air, including virtual video walks, and relaxing nature films.
SHOP
Click here to see the shop
Comments
comments