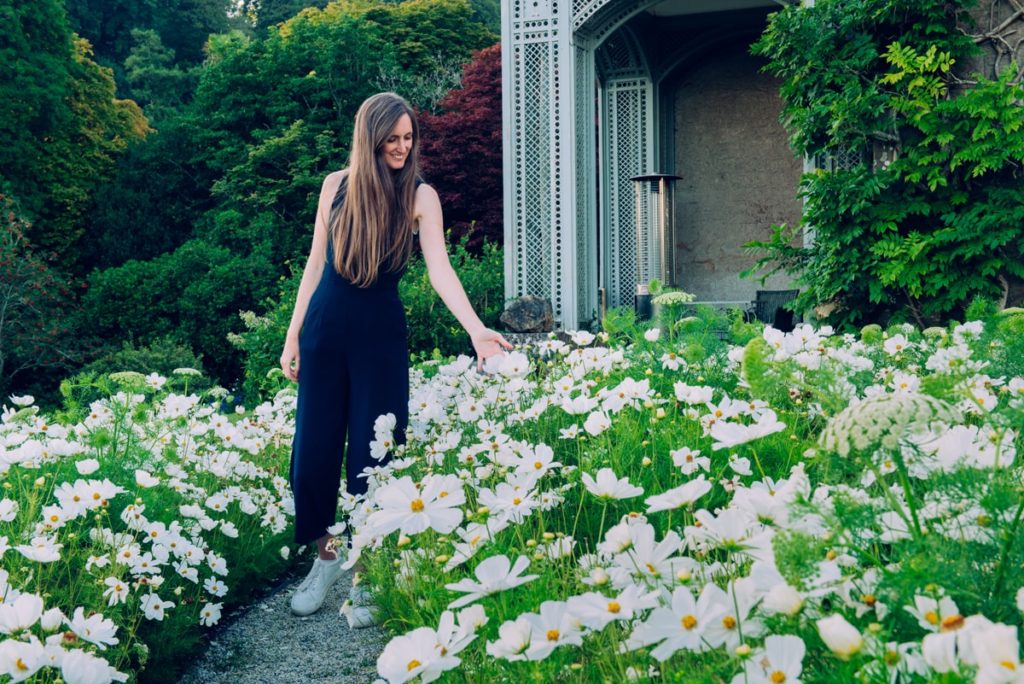 I can't imagine life without being around plants and trees, flowers and bees. Whenever I see beauty in a landscape or in a petal, I feel the need to photograph it. I just need to so I can feel even more inspired by its form.
I live in the countryside, and in my spare time I'm out and about exploring this glorious Earth we live on.
I'm a member of the Garden Media Guild, and the Professional Garden Photographers Association.
I've been a professional photographer for over 15 years, doing weddings, landscapes, plants, and gardens.
I provide garden imagery for magazines, imagery for gardeners, and for garden designers.
This was taken on one of my photography commissions! (not at a garden of course!) Surreal.
Get in touch for a quote and tell me about your project. I love working with garden designers, or publications, or anything related.
07790 838589
fiona@fionawalsh.co.uk
---
Published Work
Bloom Magazine – Nettles.
Bloom Magazine – Willow.
Coast Magazine – 6 page feature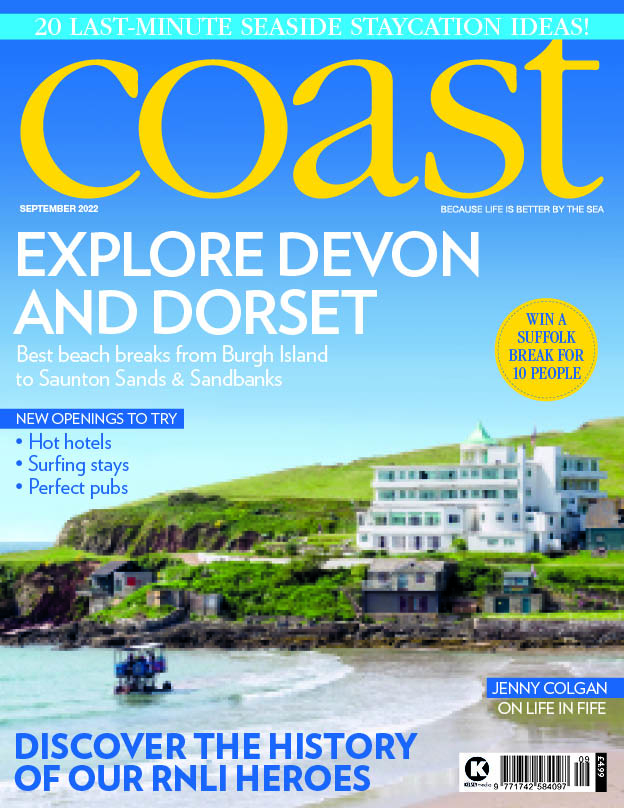 Exmoor Magazine