Best Landscape Photos of 2018
I've been in love with landscape photography for as long as I can remember. It was my passion for landscapes that led me to be a photographer. I've been photographing weddings for a decade and behind the scenes it is landscapes that have been my secret love affair. This year I decided it was time to really engage in it and I couldn't be happier. It certainly helped by receiving a drone for my birthday! That really excited me! Now I can take photos from the air!! Another highlight was the brilliant BBC Earth spotting my autumn photos and David Attenborough liking them on Twitter.
Most of all though it's that satisfaction of capturing scenes of our stunning planet, and being able to show people. I really hope my photos can encourage people to get outside more, to appreciate our world just a little bit more, and to be able to be more present in the moment. Be still with the landscape, feel the air on your face, feel the ground under your feet, and just look at the colours and shapes and noises all around you. To be in the present is definitely better than ruminating about the past or future. Let's not miss this day.
Prints are available to buy and of course I'm available for commissions across the country. My surrounding countryside is in stunning counties Devon and Somerset, and I often take trips to the Brecon Beacons in Wales.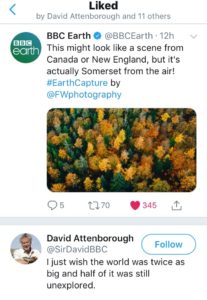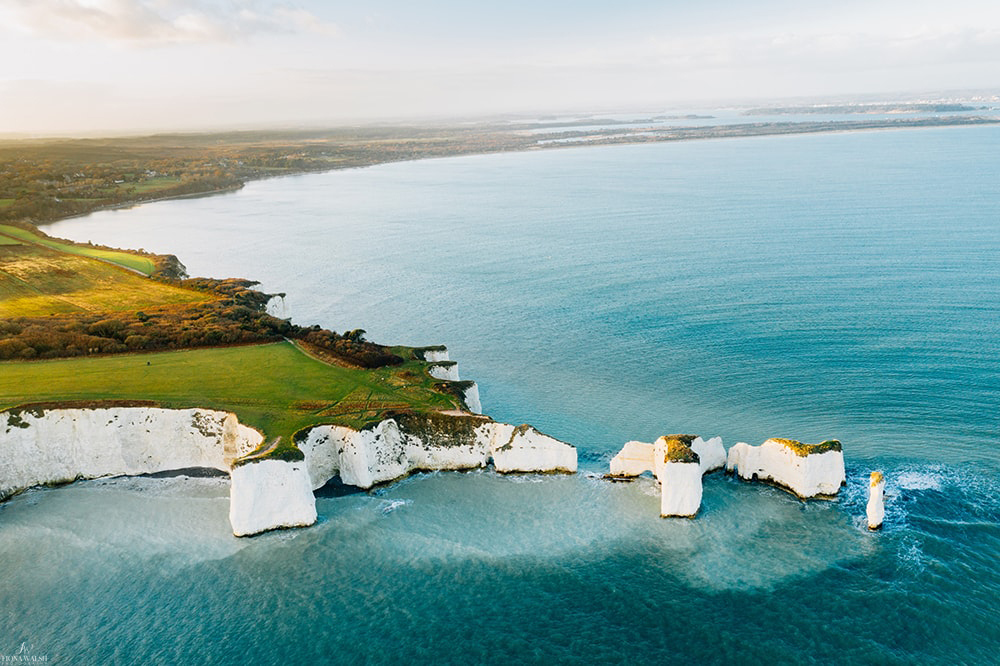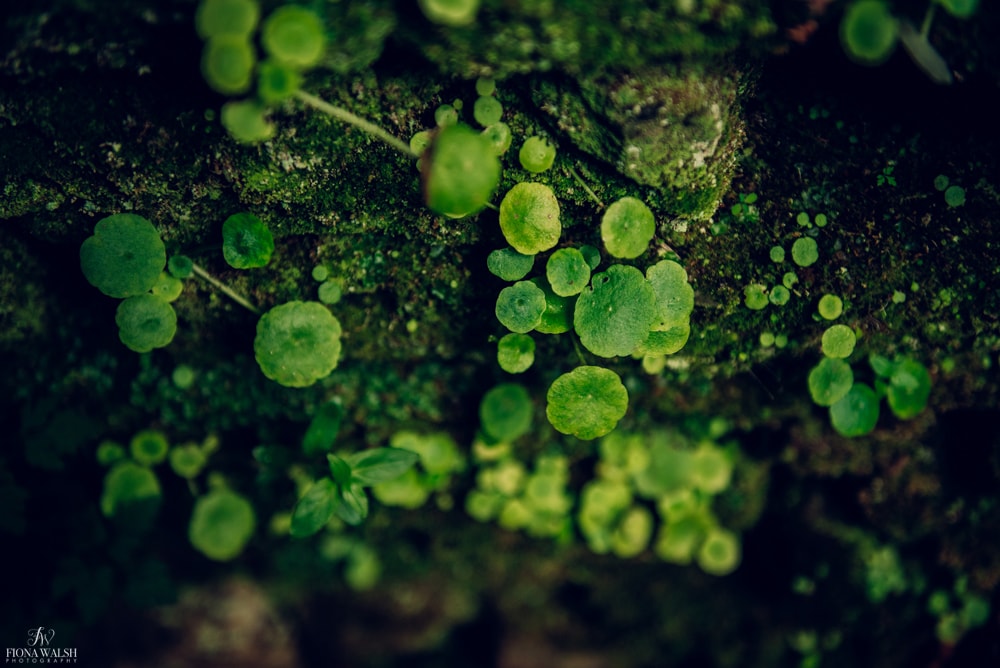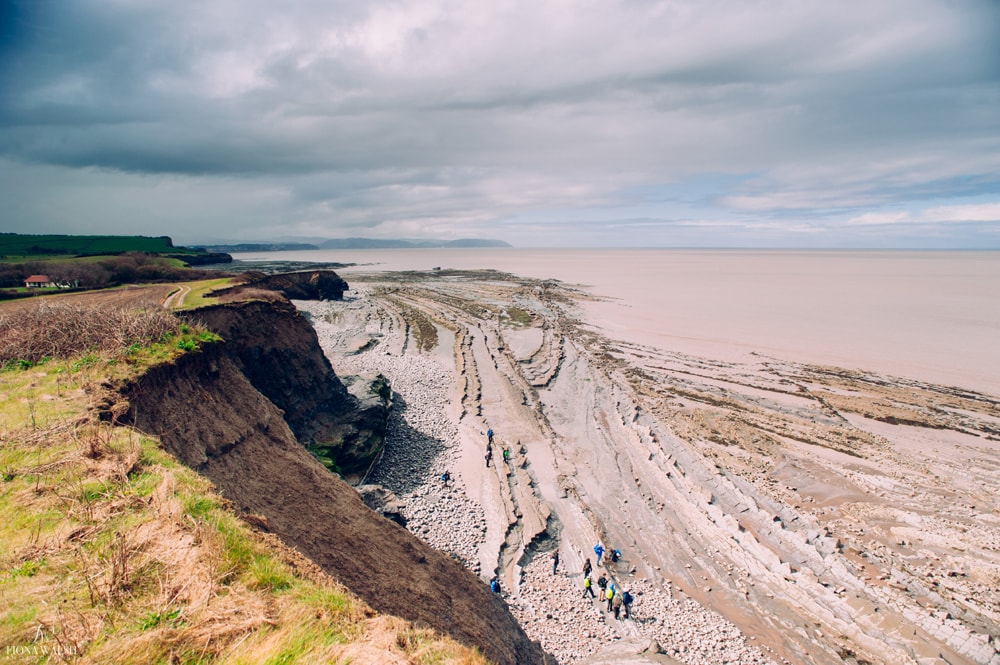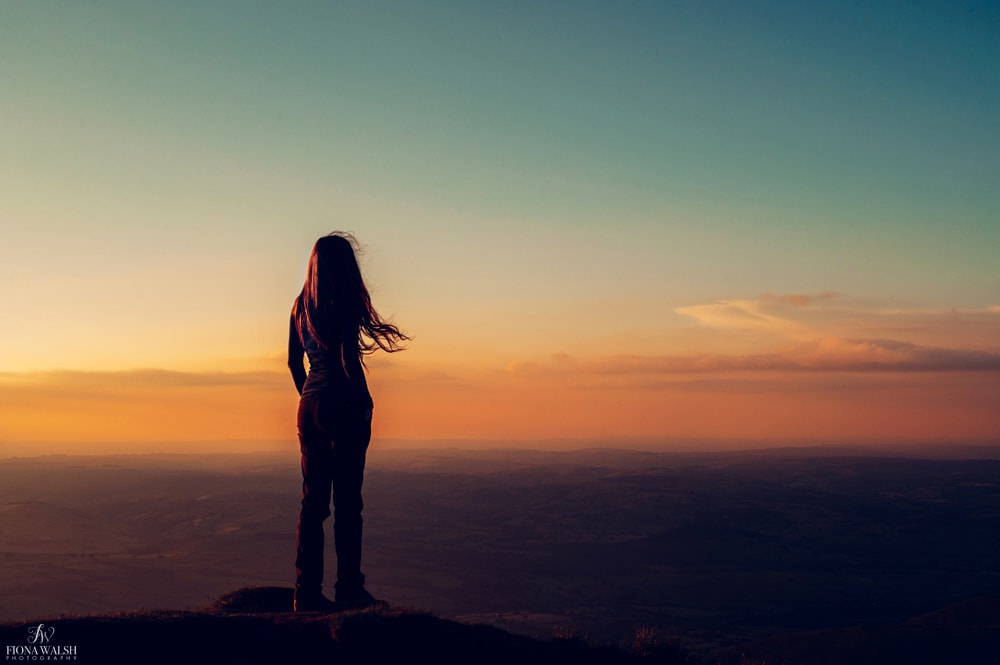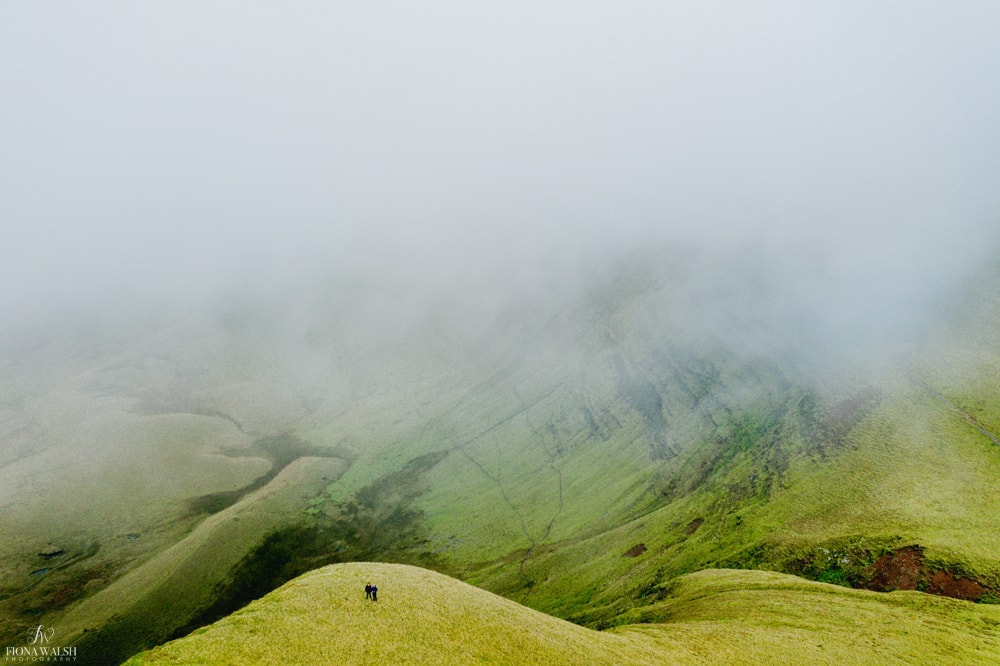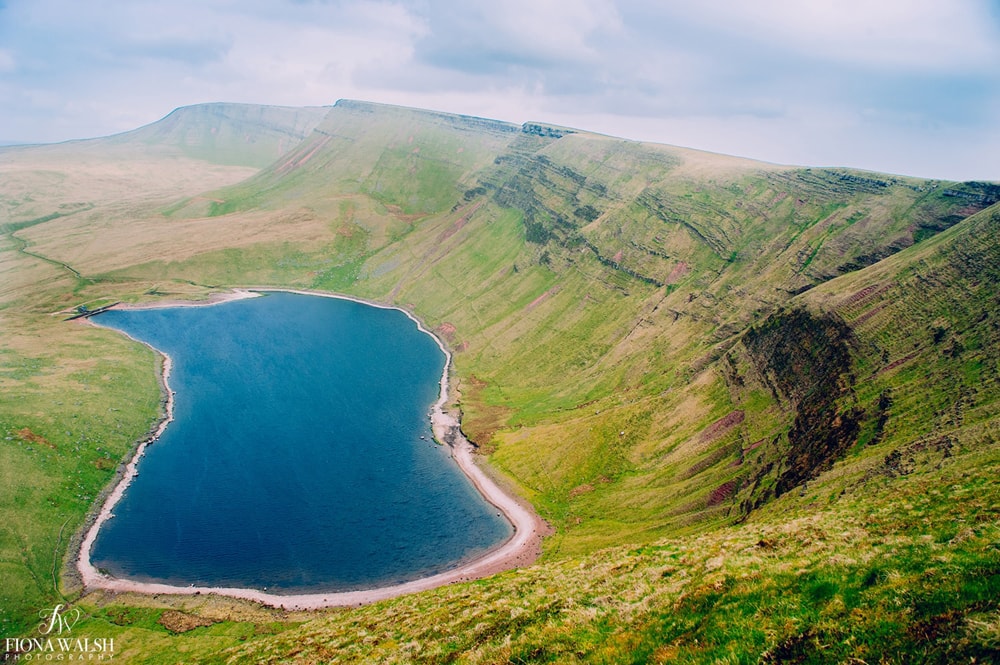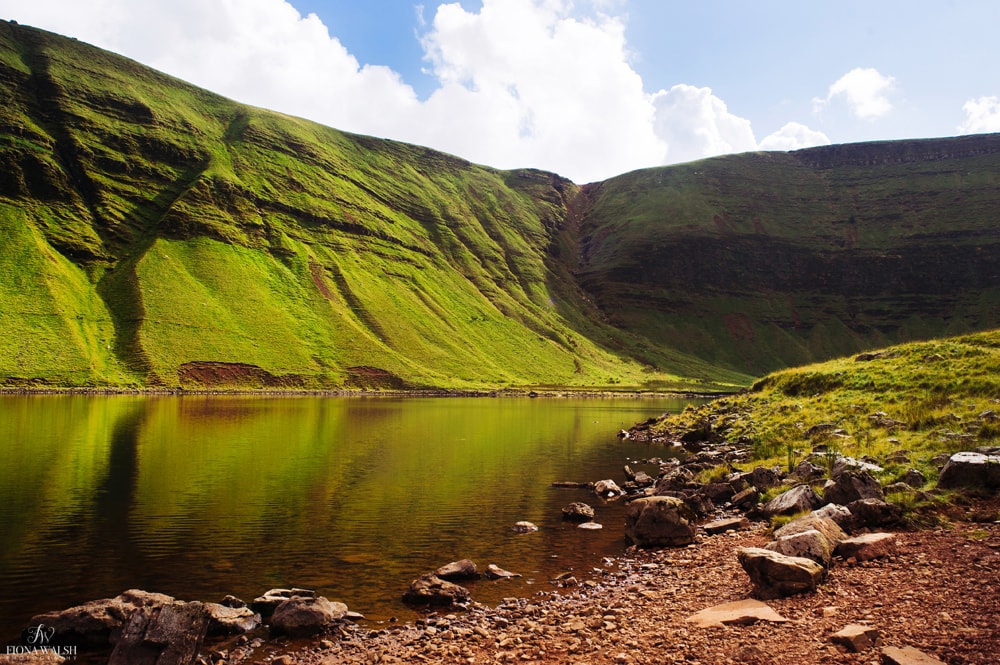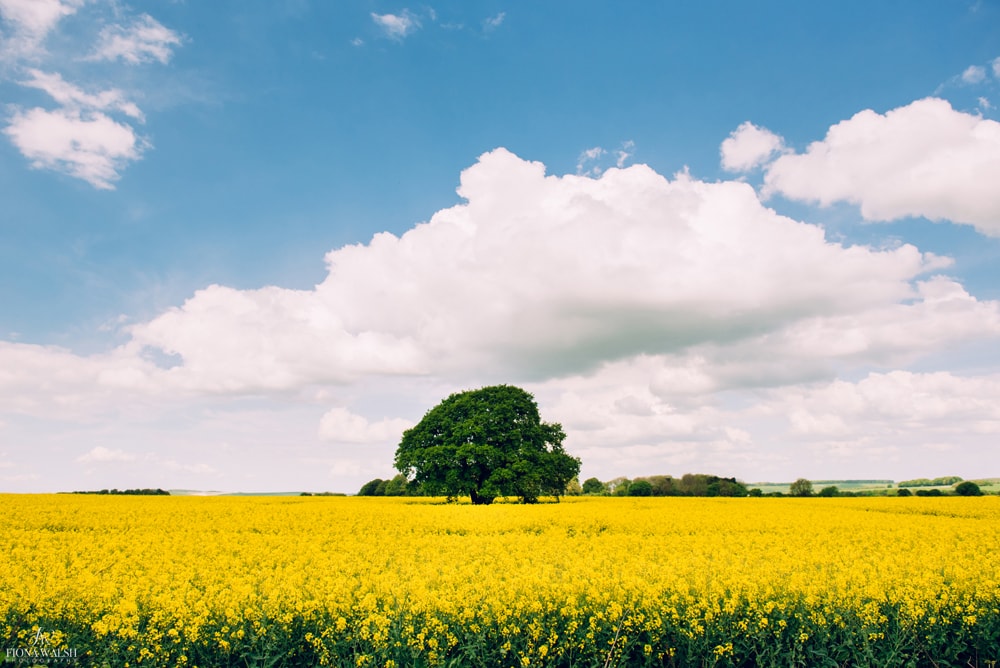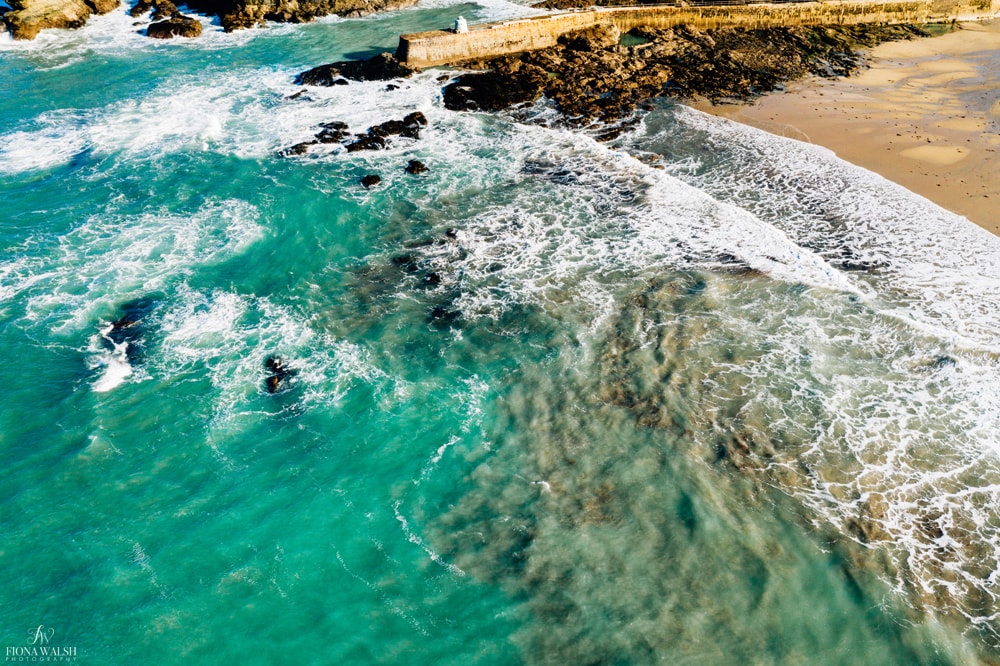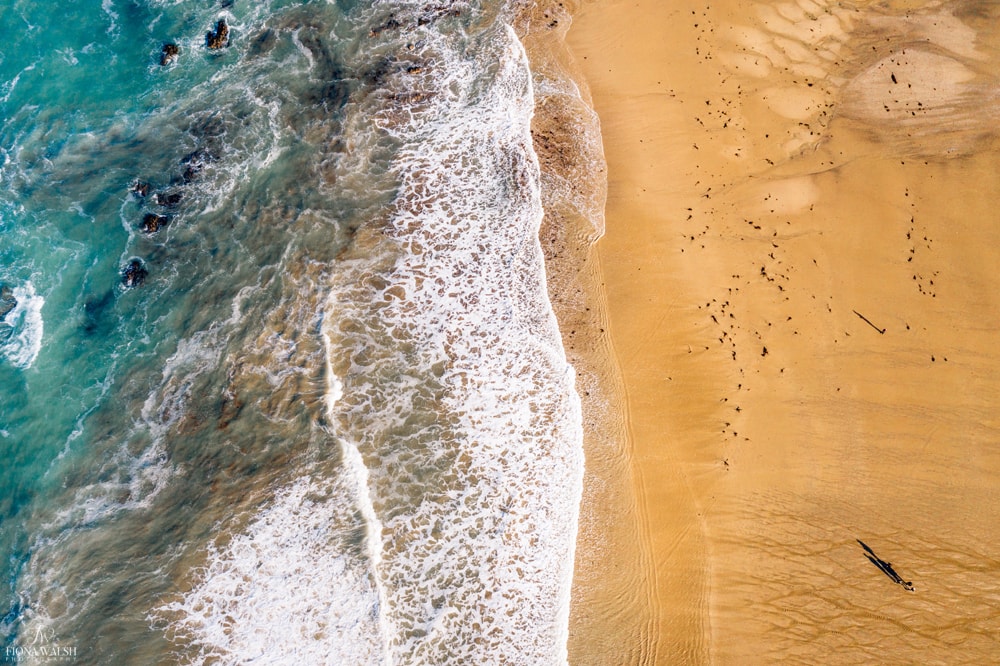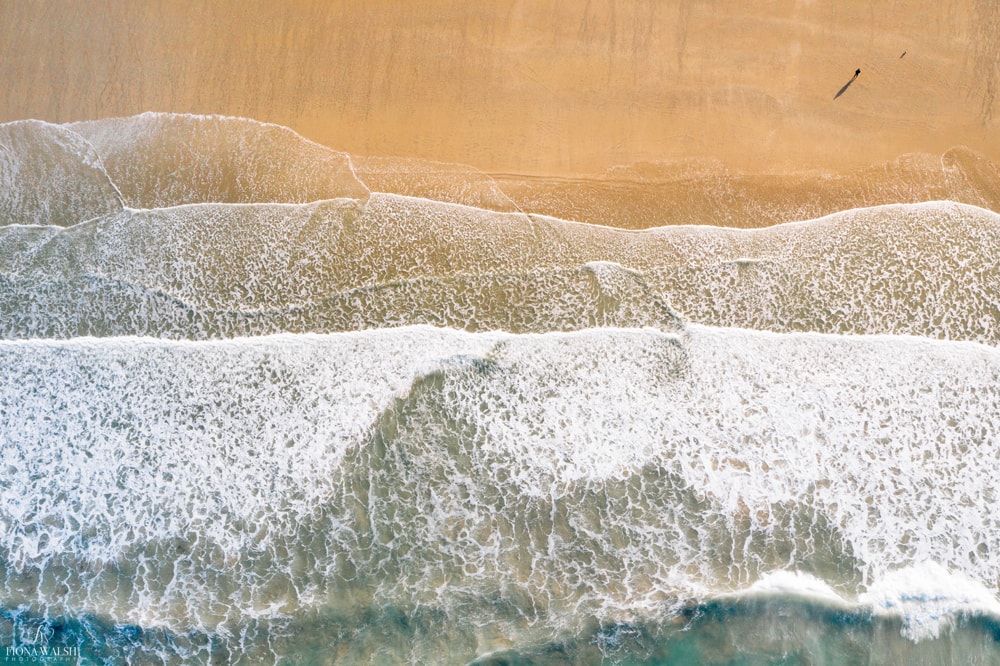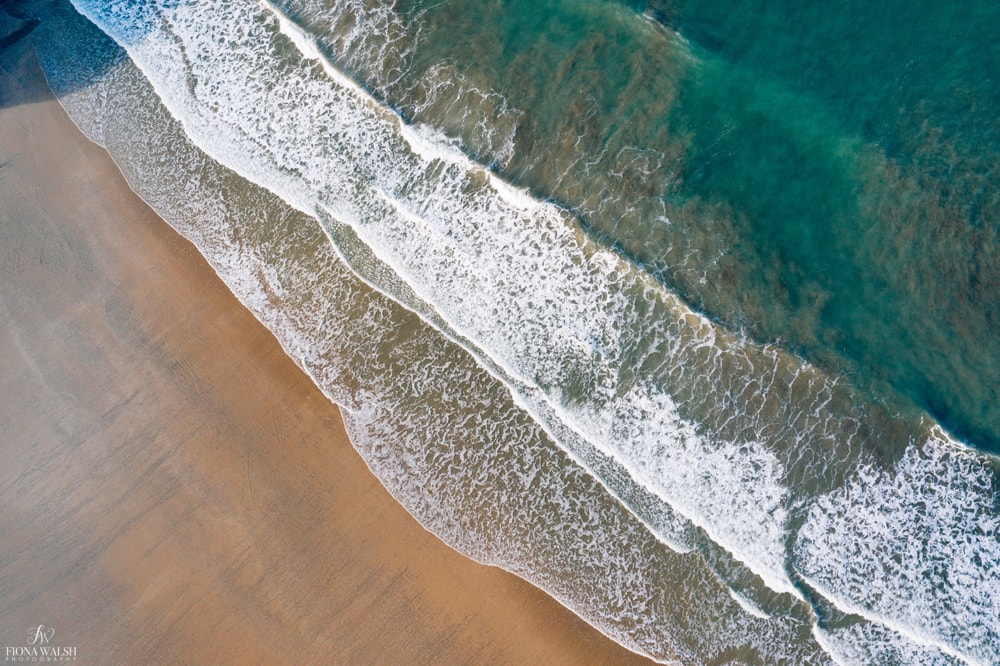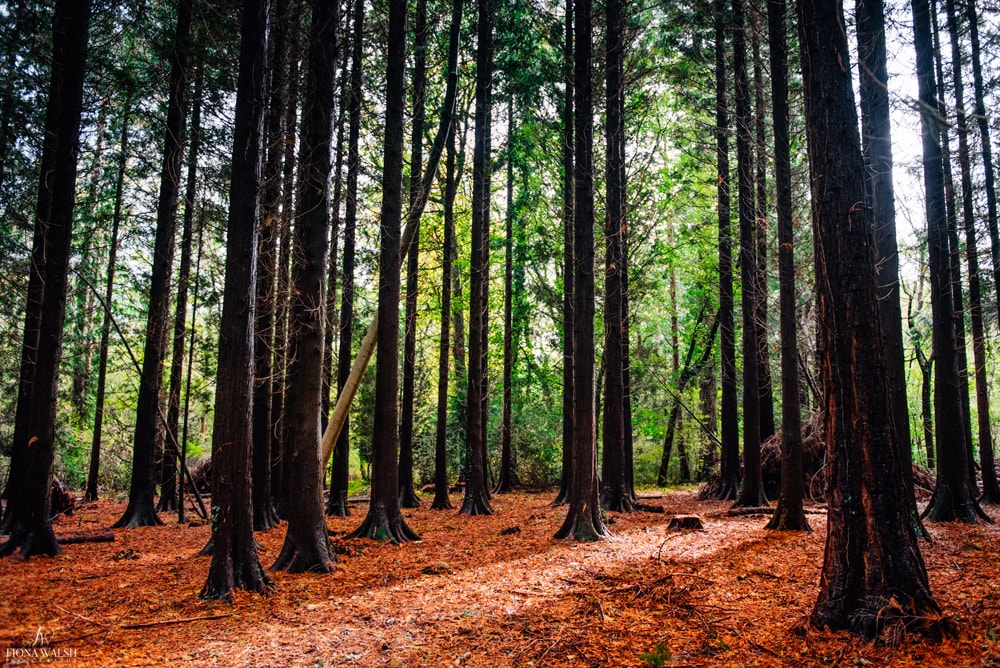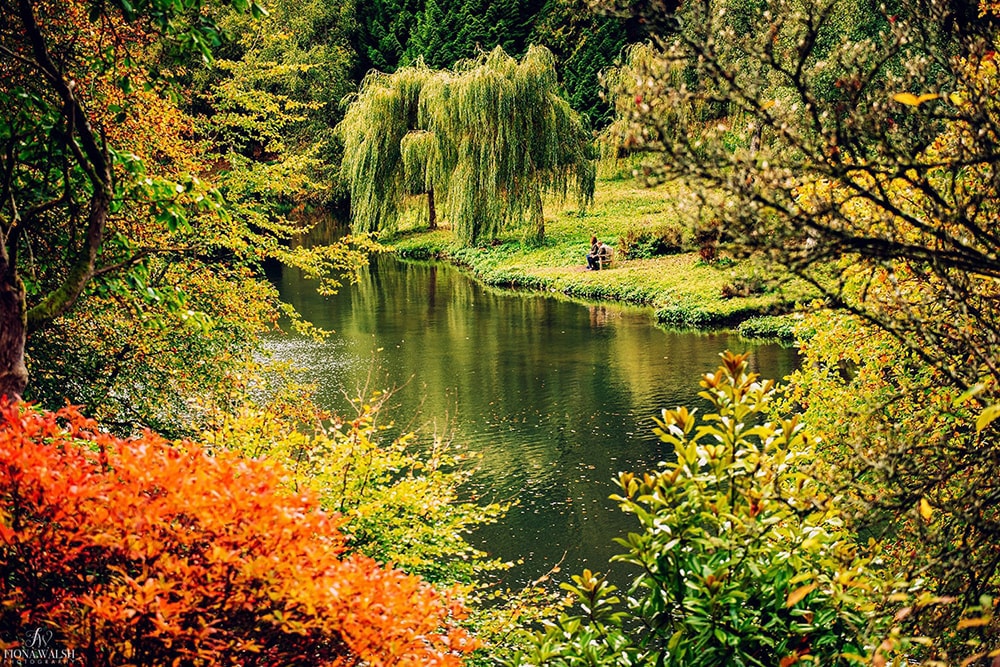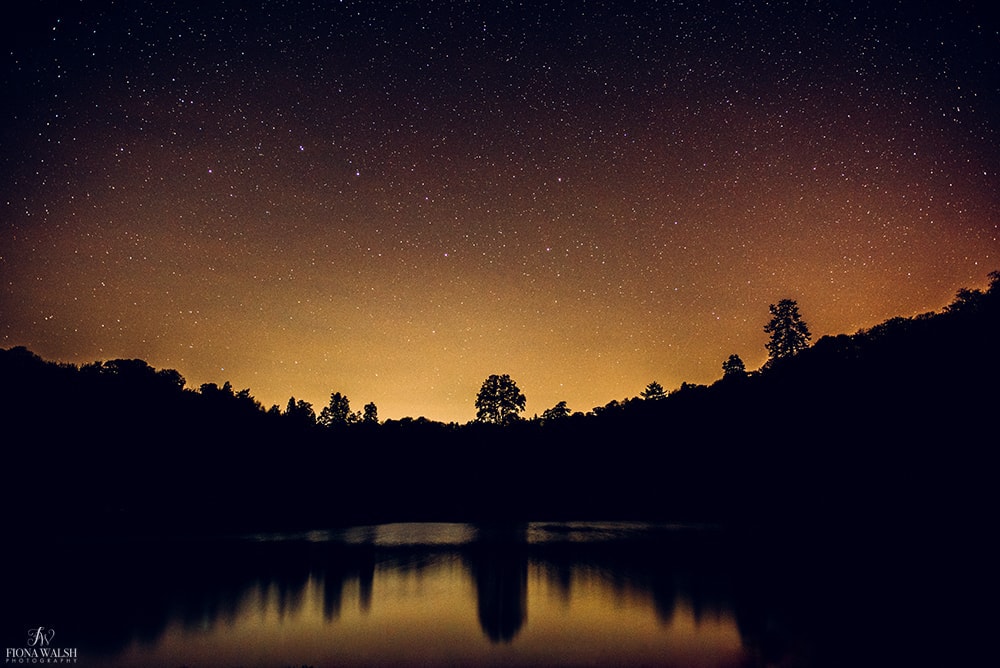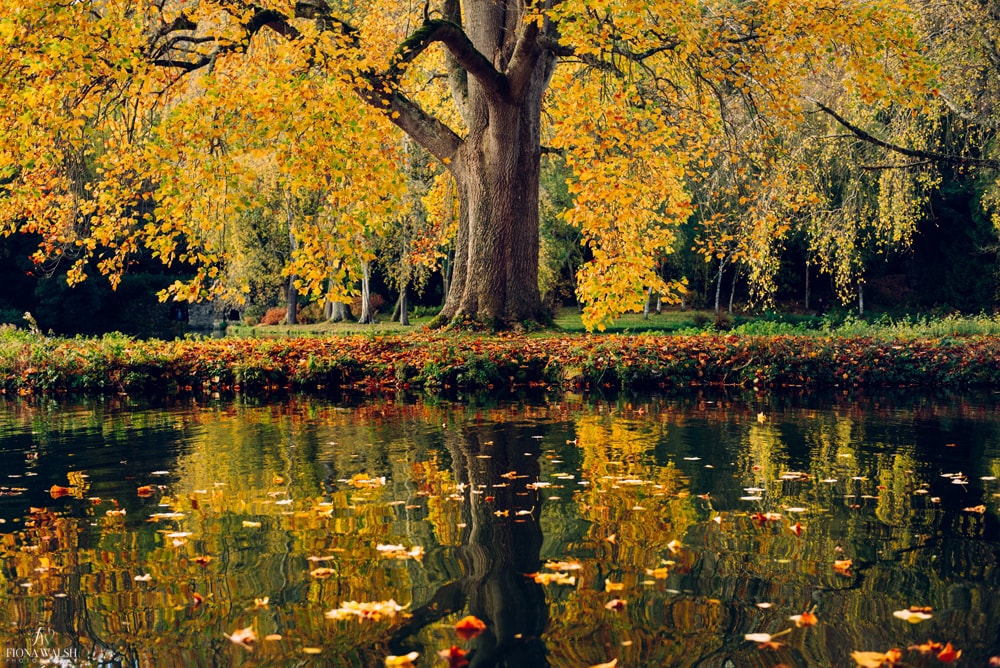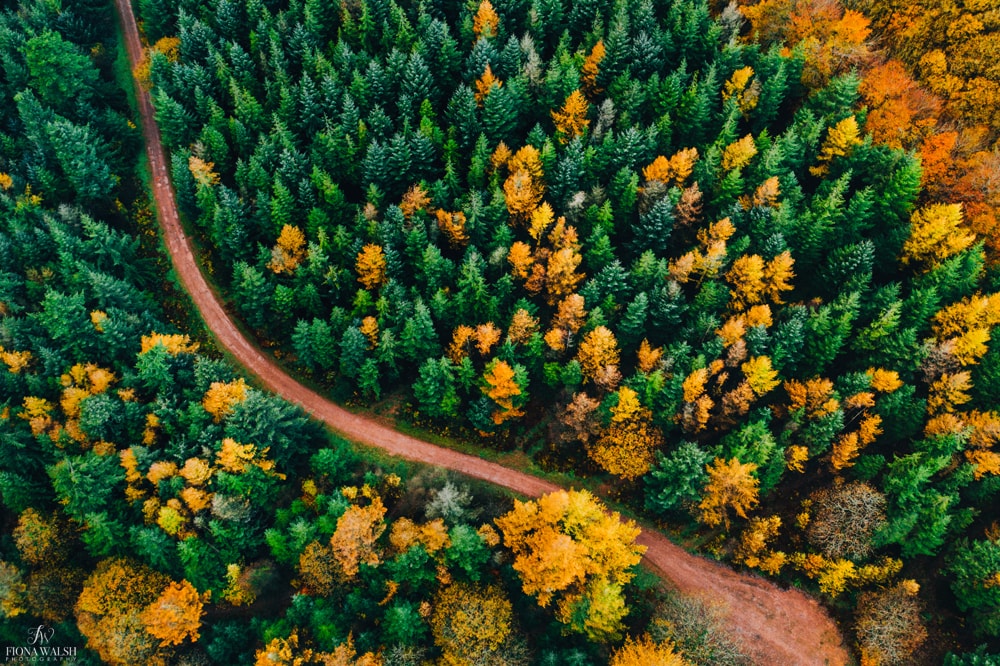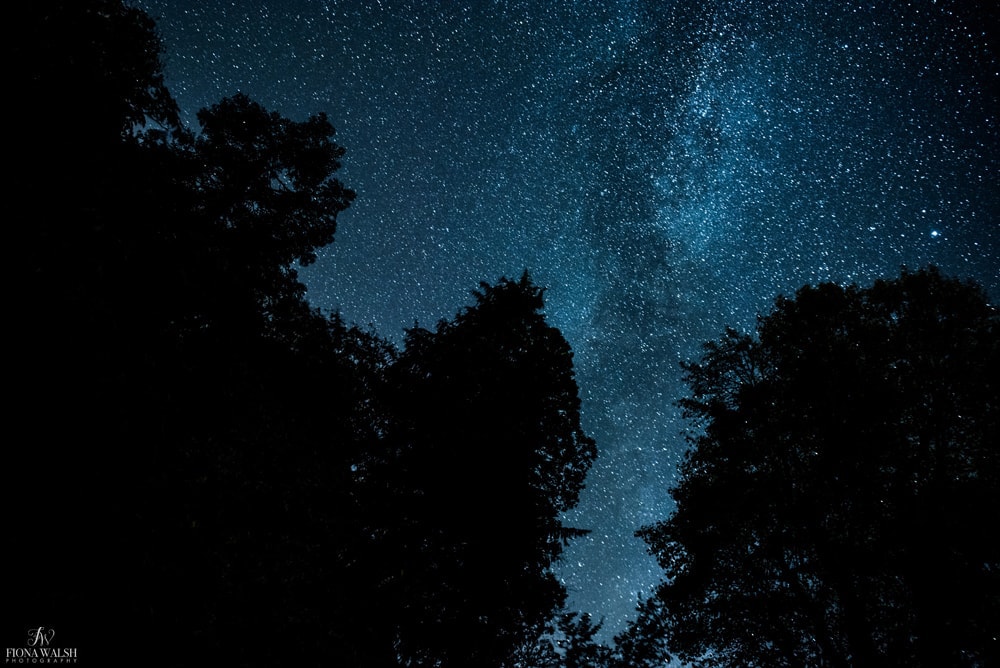 Photos © Fiona Walsh Photography. Copying the photos is prohibited.
EQUIPMENT:
DJI Mavic Pro 2: https://amzn.to/3wgRFMP
GoPro 9: https://amzn.to/2POwgtq
Nikon D750: https://amzn.to/3ur2Tg7