Landscape Photography Wales
The Beautiful Landscapes of the Brecon Beacons
Welsh landscapes are just stunning, they're so earthly and feel so out of this world. I've been to the Brecon Beacons three times this year doing landscape photography. The landscape images below are a collection from those trips.
On one of those trips we just took off at a moments notice, it was one of those long summer days in June. We got to the car park at 5pm and started our walk. We watched the sun setting from the top at 9pm, and as we walked down at 1am the stars were above glistening. It was so interesting to see the mountain landscape I know so well with stars all around it, and I was pretty chuffed to do some astrophotography with the well known shadow of Pen-y-fan in the distance.
The Black Mountain landscape in the Brecon Beacons is a treat, we headed for Llyn Y Fan Fach and it was such a great route. You can easily get to the top to see the lake view, and there are other paths to take too. It's so rugged and spectacular, so full of nature and life. A walk amongst nature has been well documented as a way to get back to the present moment and to feel the calm in the stillness. If you don't have a nature walk close by it's still good to take a mindful walk. Get out of your head full of thoughts and start noticing what is around you, not for the purpose of making a judgment about it, but for the purpose of it anchoring you into this moment. Become aware of the present moment in its fullness before the day goes and you've missed it.
The first image, of Picws Du, always reminds me of a ship! Those ridges are pretty impressive. I get so excited about the thought of being up there when I'm walking at the bottom, the views are so extensive and it's such a feeling of home. On my last trip to do photography at Llyn Y Fan this year (November) it was cloudy all day, then, just as we got to the top we were met with golden hour for about 10 mins. The hill turned almost red with the golden sun and I even saw a tiny wee part of a rainbow.
That's one of the things I love about walking in the Black Mountain; being able to see weather systems into the distance. I could see rain, golden sun light, clouds, a rainbow, and just 2 mins after spotting the rainbow everything went cloudy and dark, the mist came in so we decided to head down.
Sometimes I see sheep up on the ridges and find it a heartwarming characteristic of the Brecon Beacons. This time though I saw a group of white ponies in the distance, they were running in my direction with such speed, I just about had time to get the drone out and capture them running. When I've completed the edit of that I'll be posting it, watch this space. It was majestic.
Photographs are available to buy, just go back to the home page.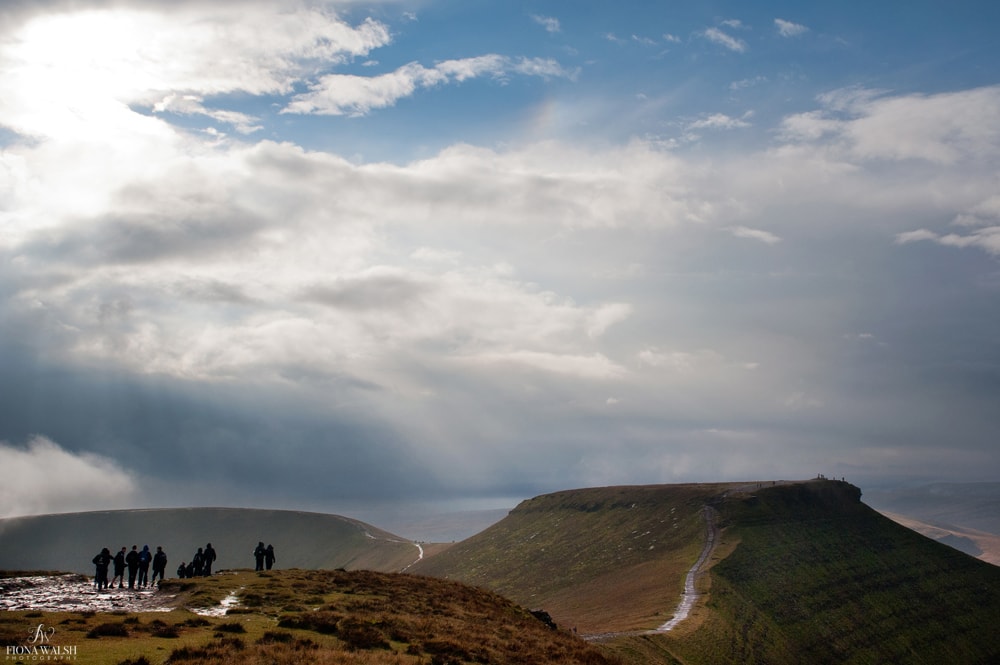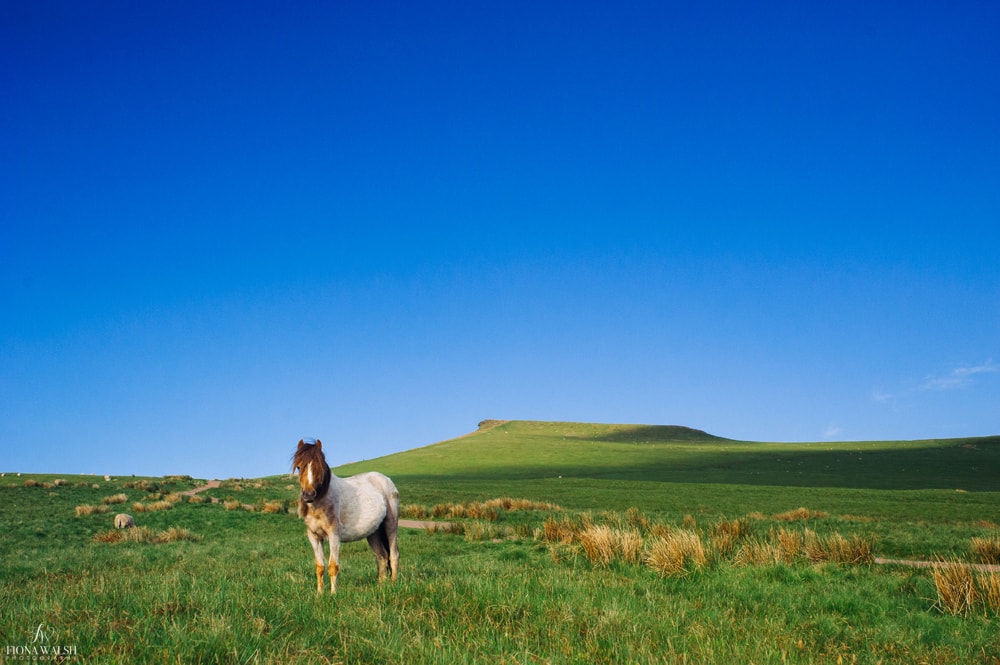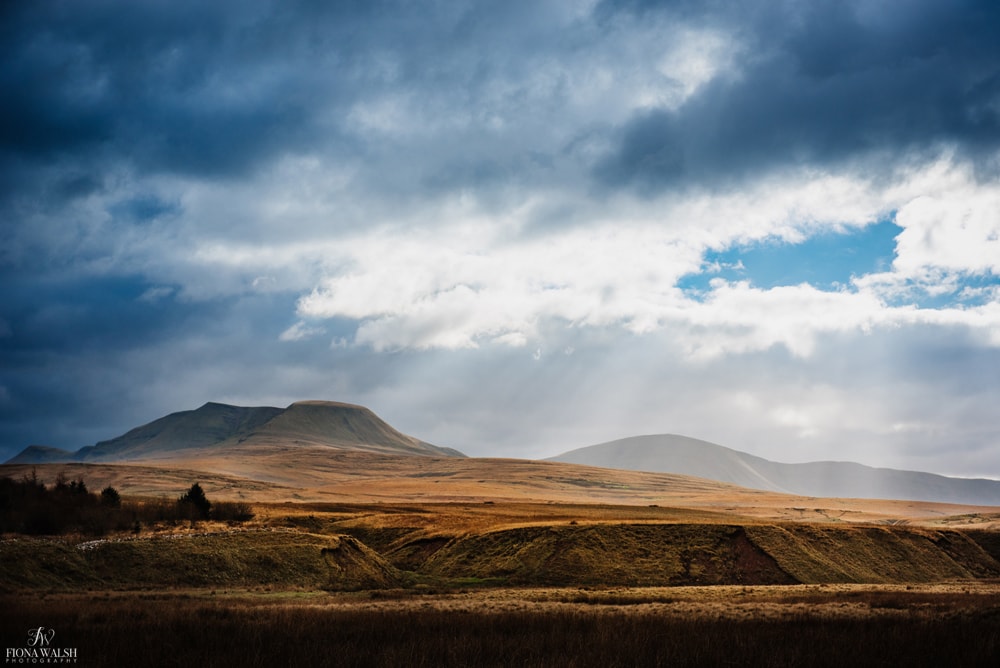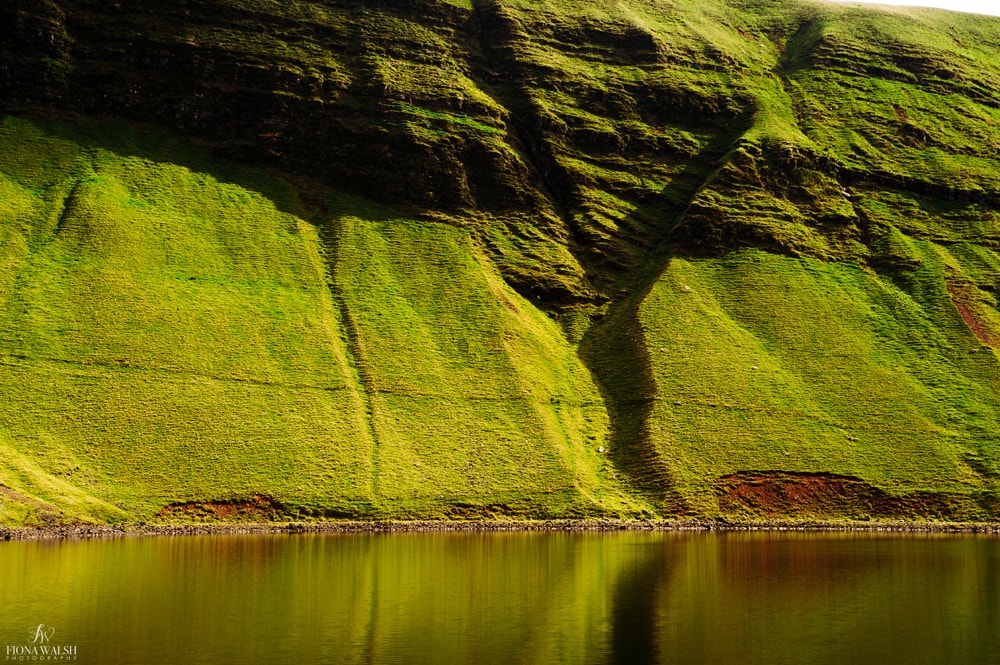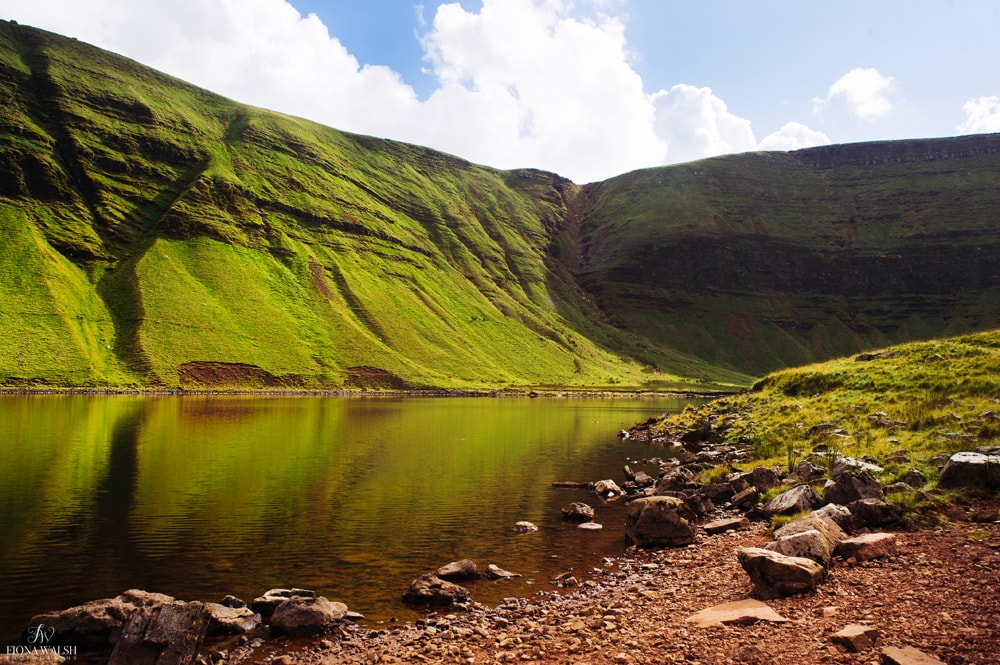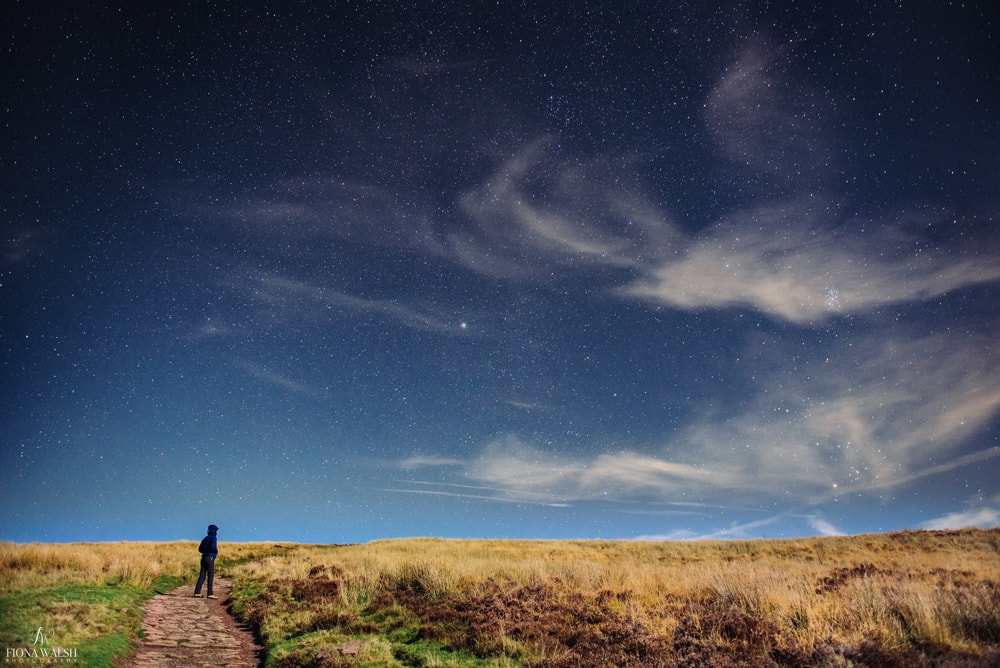 If you enjoyed these photos, please do share the page!
Prints are for sale.
Images are copyrighted ©fionawalshphotography.
EQUIPMENT:
DJI Mavic Pro 2: https://amzn.to/3wgRFMP
GoPro 9: https://amzn.to/2POwgtq
Nikon D750: https://amzn.to/3ur2Tg7