Garden photography Pricing
1 hour £150 / additional hour £80
Half a day (2-4 hrs) £350
Full day (8 hrs) £650
Additional's
Drone stills (1 battery usage, 20 mins) £100
Highlights film (using drone footage where possible, and ground footage) £350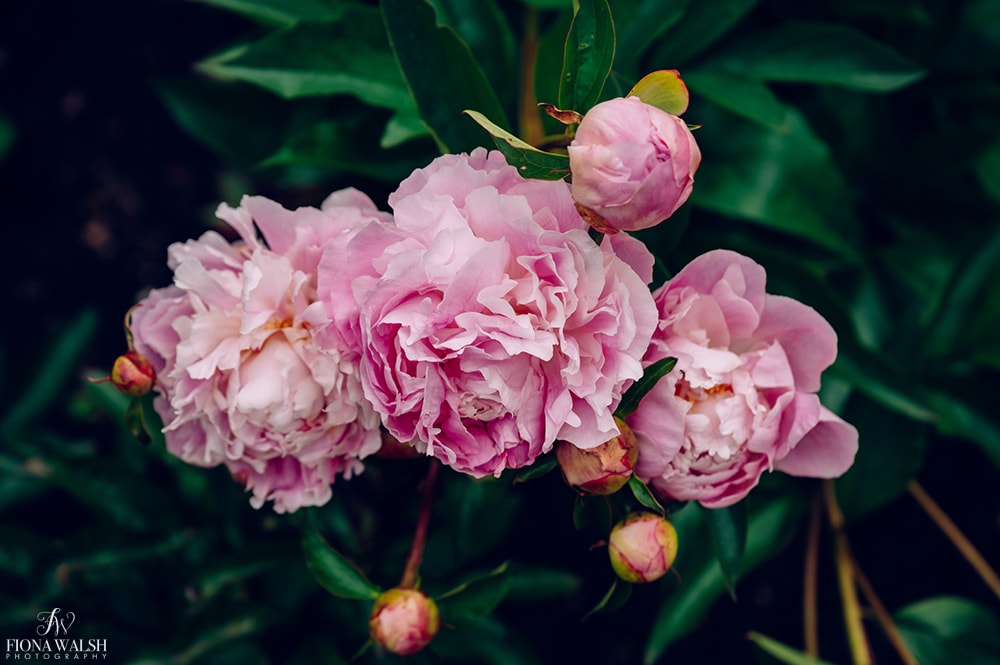 Process
Essentially, we have a chat about what you'd like, and then plan a date! But, the weather is always changeable so it's good to have a few dates in the week that would suit so we can choose that day depending on the weather.
We'll need sunshine, and either sunrise or sunset. That's what gives us that quality golden light.
You don't need to be there. Just give me instructions of how to get there/in.
Afterwards, I'll edit those photos, and then send you a link where you can download those images. We'll discuss the usage of those images, but generally the images are licensed for your website and social media etc. If they're to be used in the press, a fee will need to be discussed between myself and the publication.
By default, I can use the images for marketing purposes, which enables me to find people like you to work with.