Garden Photography from the RHS show
It wasn't just the flowers that were blooming, but the people who attended, myself included! What a joy to see people enjoying the benefits of gardens and flowers, and just all things gardening at the RHS Malvern Flower Show. What a triumphant return too for the Malvern Show 2022, given the difficulties of the last two years.
Set in the beautiful Malvern Hills in Worcestershire, at the Three Counties Showgrounds, the rain stayed away and people were celebrating, visiting all the stands which were promoting health and well-being, including a Vitamin G garden (G for garden), created by BBC presenter Jo Whiley, Alan Williams, & built by Landscapia.
I was thrilled, as a garden photographer, to be there meeting all the amazing talent that the gardening world has. And as a member of the Professional Gardeners Photography Association, all us garden photographers got to meet in the morning for tea and cake!
Monty Don, Frances Tophill, Jo Whiley, Arit Anderson and Jonathan Moseley all joined James Alexander Sinclair for some very lively chats.
There was so much you could do, and as the day was so warm, some people were just sunbathing on the grass. There were garden speakers to listen to, including in the Nurture Theatre where discussions on gardens and well-being were explored. There were of course the show gardens to see, greenhouses, retail stands, a flower marquee, food vans, and a mariachi band.
get in touch if you'd like to work together, photographing your garden (before and after), shooting for garden magazines and advertisments etc. fiona@fionawalsh.co.uk
the show gardens – malvern 2022
A PEACEFUL ESCAPE – JAMIE LANGLANDS. silver gilt medal winner.
ABIGAIL'S FOOTSTEPS – RICK FORD. silver medal winner.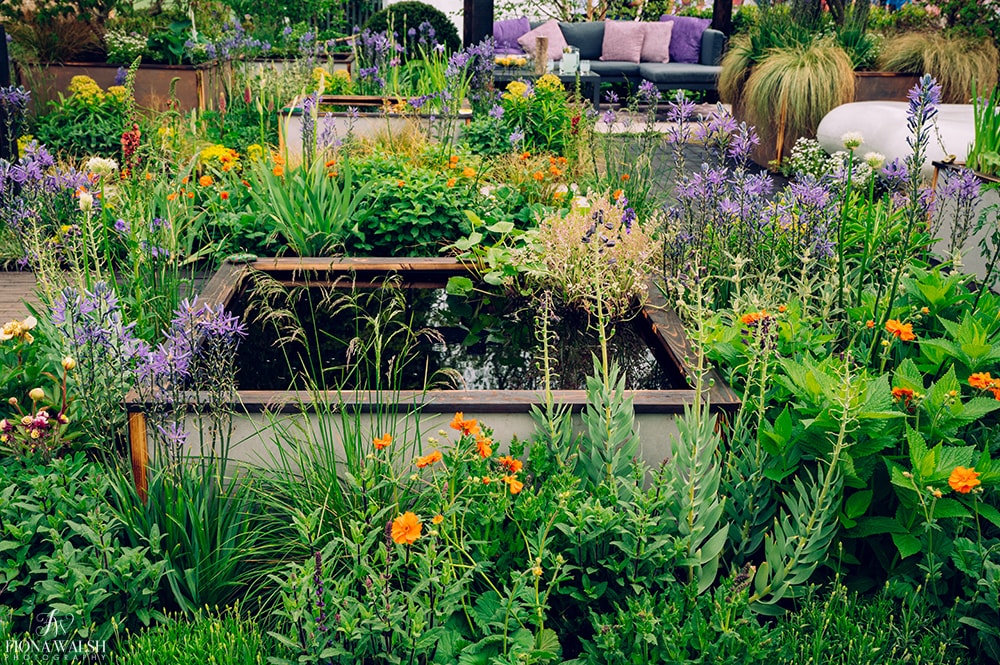 AFFORDABLE GARDEN – JESS RUSSELL-PERRY
THE LONGCROFT PRESS – LAURA ASHTON-PHILLIPS. bronze medal winner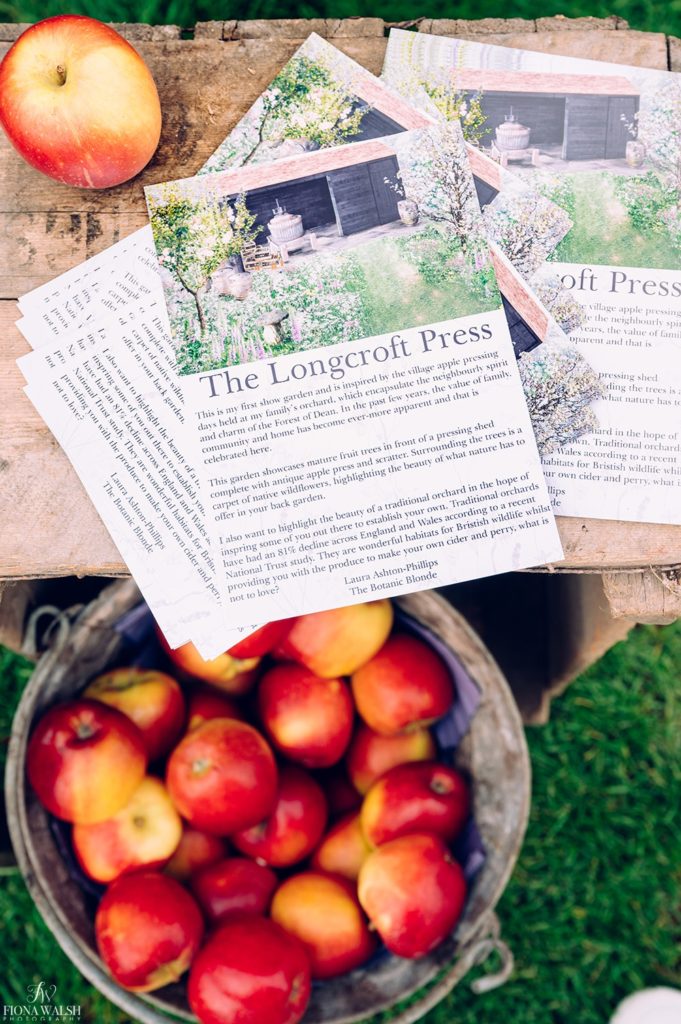 HOME AND DRY – RHODRI WILLSON. bronze medal winner.
THE HIDE GARDEN – EMILY CROWLEY-WROE. Best in Show & silver gilt medal winner.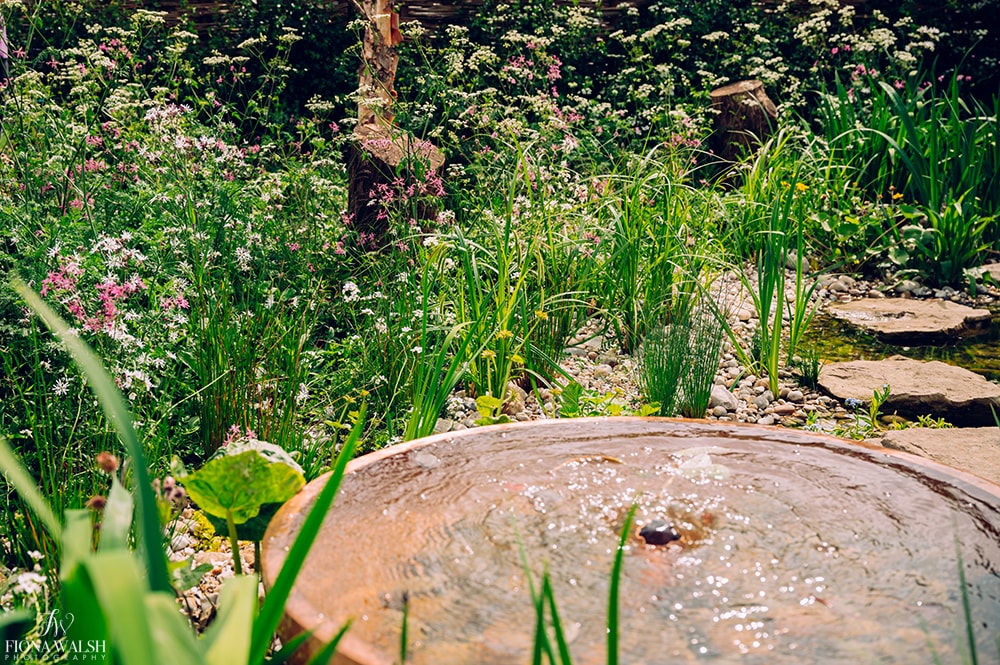 THE VITAMIN G GARDEN – JO WHILEY, ALAN WILLIAMS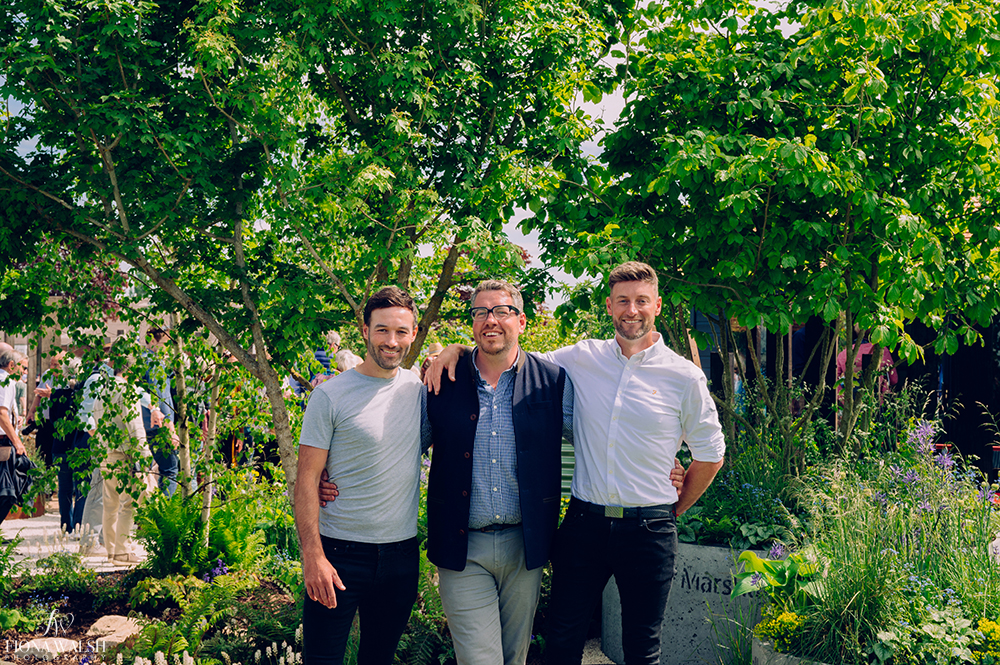 It's a big place, there were even more show gardens than that which I didn't get to. I did about 5 miles of walking! There's lots of cool tents where you can go listen to awesome people like Carol Klein, Arit Anderseon, Frances Tophill, Monty Don. There's an allotment plot, there's a flower marquee, greenhouses, and lots of retail stands.