We'd just finished munching dinner when we looked out of the window to notice a little bit of snow starting! I think this is super magical so we put our Rab coats and boots on and went out walking in it for 2 hours. By the time we got back it was 3 inches thick!
The beginning part of snow is so wonderful. The snow is so pure and fluffy, there's nothing whiter. No one was out, we had the roads and the parks to ourselves.
Then the next day we went out on foot to the park and witnessed the gorgeous winter wonderland amongst the trees. I got some wonderful Somerset landscape images and film.
Then, the next day… was a sunny blue day. So fresh and gorgeous. It was like the universe wanted to show off the beauty of the snow covered fields. Now we could get out in the car we took to the roads and took landscape photos on Exmoor, right on the border of Devon and Somerset. Here are the photos and video of two days of snow. Please subscribe to Earth Explorer, the new YouTube channel of landscapes on film from Fiona Walsh Landscapes.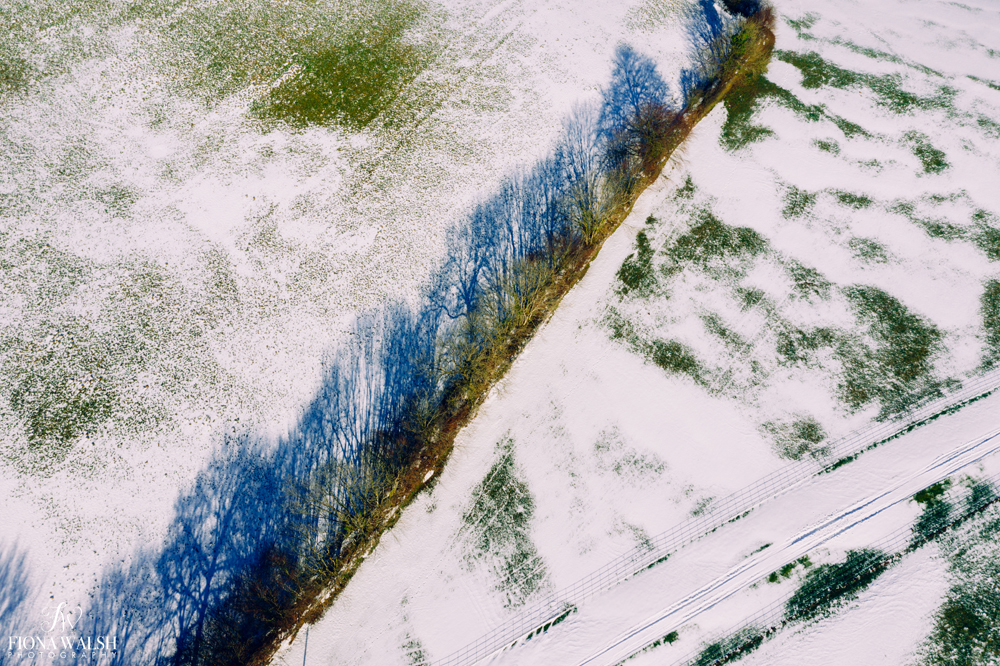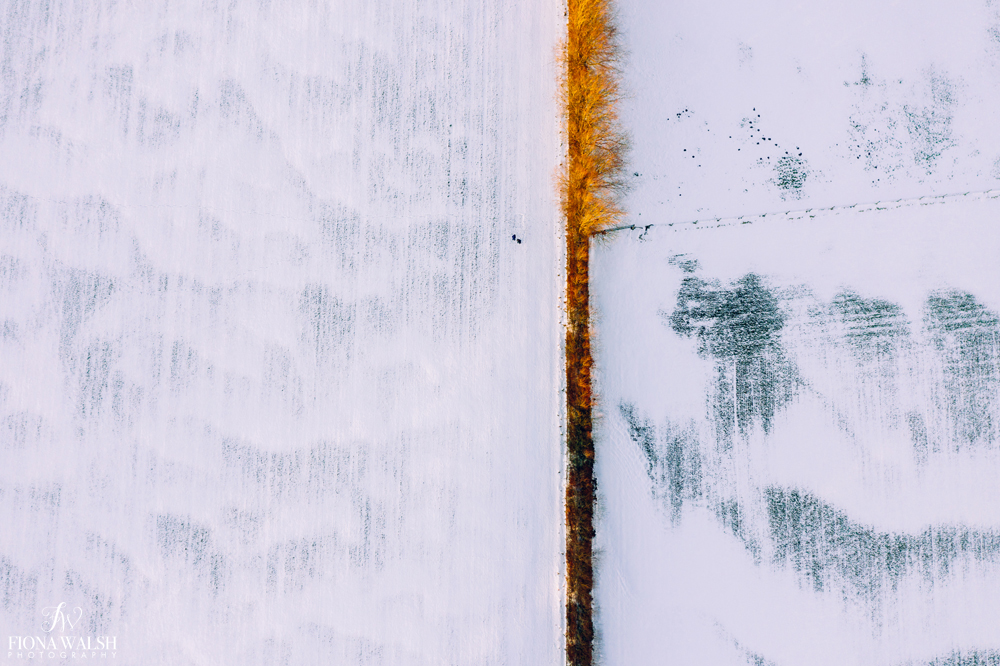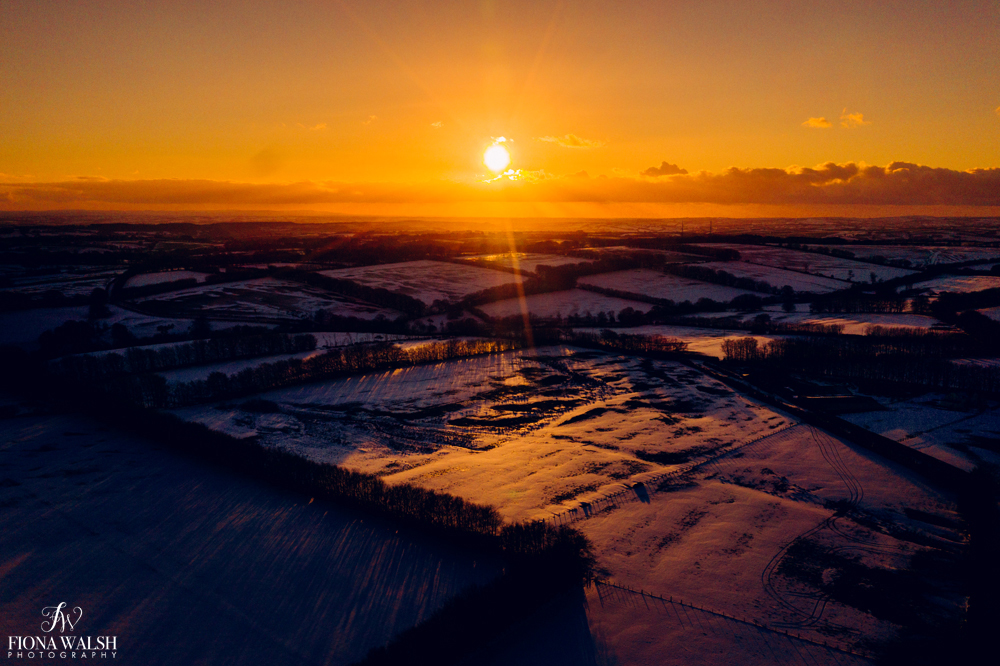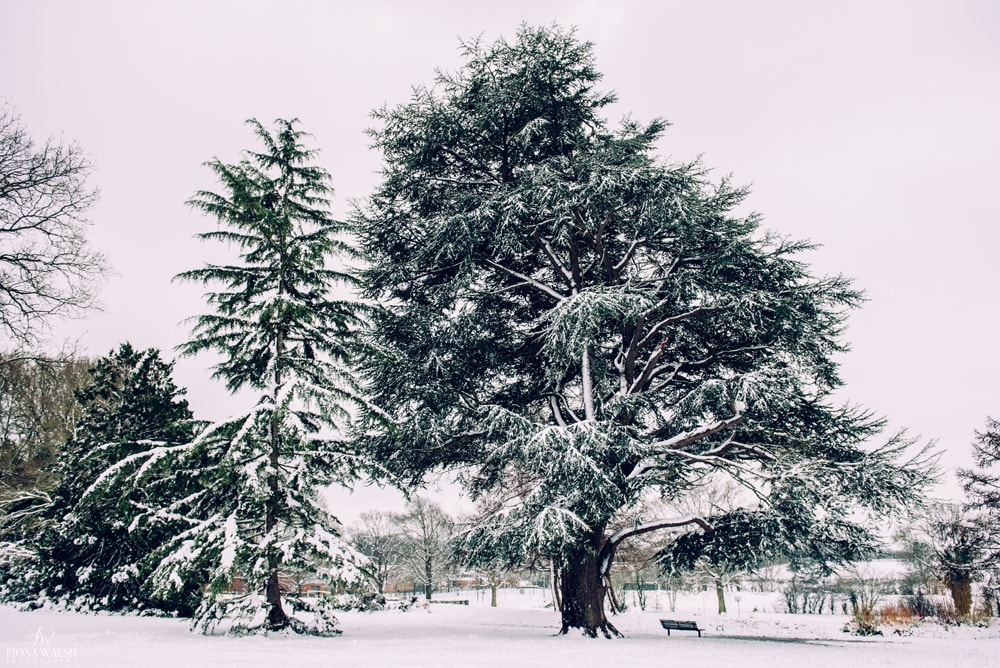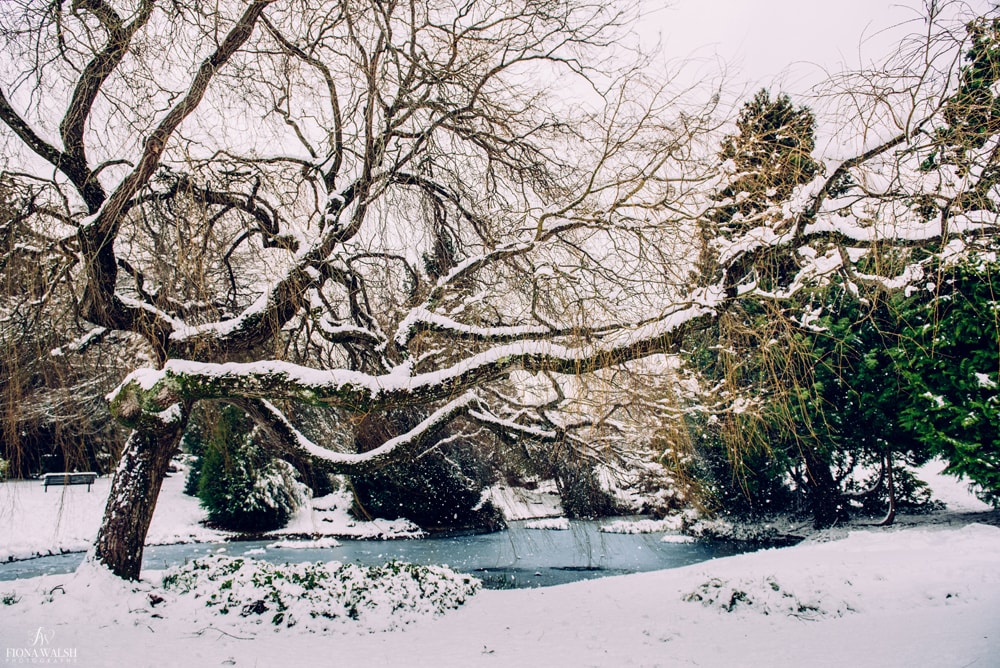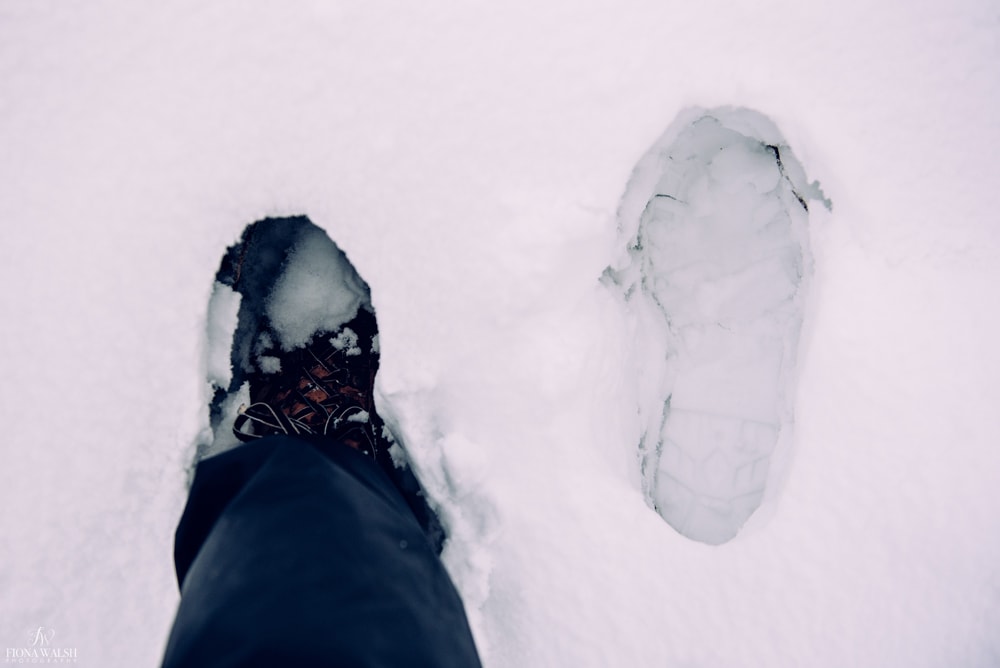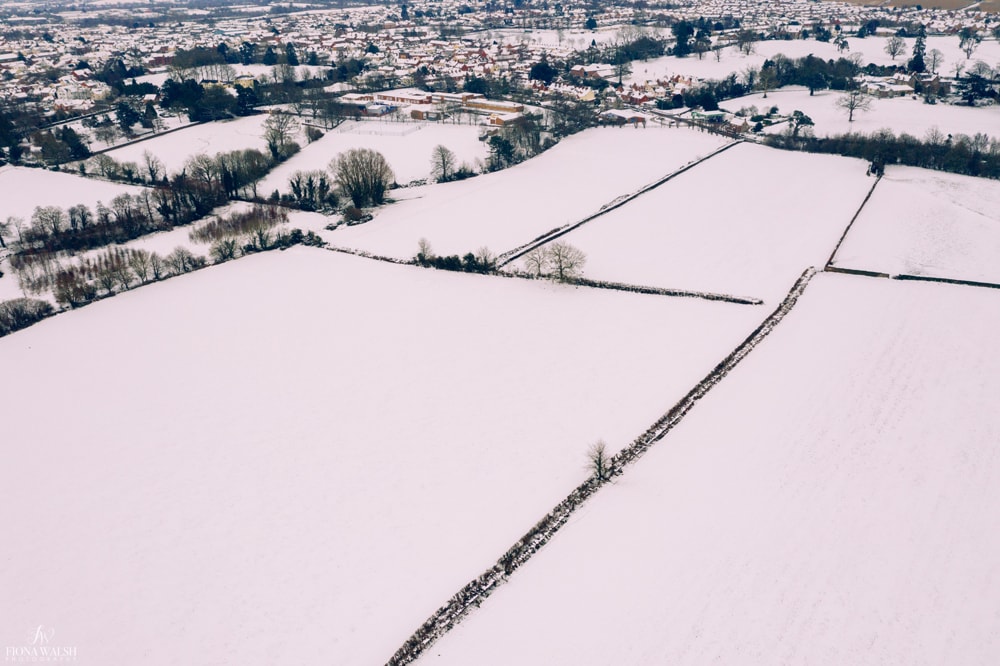 Landscape images are available to buy, go to the home page.
Please subscribe to the landscape films YouTube channel – Earth Explorer to see virtual video walks and drone videos of the land from above.
EQUIPMENT:
DJI Mavic Pro 2: https://amzn.to/3wgRFMP
GoPro 9: https://amzn.to/2POwgtq
Nikon D750: https://amzn.to/3ur2Tg7
Images © Fiona Walsh Landscapes